If you have any information about these crimes or any person(s) involved, you are urged to submit a Web Tip by clicking on the Submit a Tip button beside each case, submit a tip using the P3 Tips app or call Midlands Crimestoppers.
If you are a law enforcement agency within the Midlands and have an Unsolved Case to display, please contact your Crimestoppers Coordinator.
Shooting - Old Skool Bar & Grill, Lancaster, SC
September 21, 2019
STATUS
: OPEN
The Lancaster County Sheriff's Office is investigating a shooting incident that occurred at Old Skool Sports Bar & Grill, 1384 Old Charlotte Road in the Twin Pines area of Lancaster, about 2:45 this morning, Saturday, September 21, 2019. Ten people were shot. Two of them, both adult males, are deceased. Four others were airlifted to medical facilities for treatment. Their conditions are unknown. The remaining four are being treated at a local medical facility for non-critical injuries. A eleventh victim was treated and released at a local medical facility for injuries received in a fall as that victim fled the club. The victims' identities will not be released at this time.
The club was occupied by a large number of people. Shots were fired inside and outside the club. Investigators do not yet know whether more than one person fired a weapon. Officers of the Lancaster Police Department and the sheriff's office responded. Many patrons left the scene before and as officers arrived. Patrol deputies, criminal investigators, and crime scene investigators are at the scene. Search warrants were obtained for the premises and vehicles on the premises. Investigators have interviewed witnesses but need to identify and talk with all those who were present during the incident. Leads have been developed concerning the identity of a shooter, but no one is in custody at this time.
"This was a violent incident of huge magnitude that was witnessed by lots of people," said Sheriff Barry Faile. "Two people are dead, and many more are seriously injured. The shooter or shooters are out there. We need to talk with everybody who was at the club when the shooting happened, and I encourage those witnesses to contact us immediately so those responsible for these deaths and injuries can be taken into custody."
---
Armed Robbery - Grand Central Truck Stop, Winnsboro, SC
August 31, 2019
STATUS
: OPEN
The Fairfield County Sheriff's Office is seeking the public's assistance in identifying the two individuals in the photographs. On August 31st, 2019, the Grand Central Truck Stop on SC 200 at the intersection of I-77 in the Winnsboro area of Fairfield County, was robbed by these two individuals. They wore masks and were armed with a hammer and a large knife, believed to be a machete. One of the subjects returned on September 9th, 2019 with the large knife and robbed the store again. A 4-door vehicle, dark in color (see photo below), is believed to have been used in this incident. If you have any information about this incident or can identify either of these individuals, click on Submit a Tip. Your identity will be kept anonymous and if your tip leads to an arrest, you could be eligible for a cash reward of up to $1,000.00.
Suspects Robbed Truck Stop with Hammer, Machete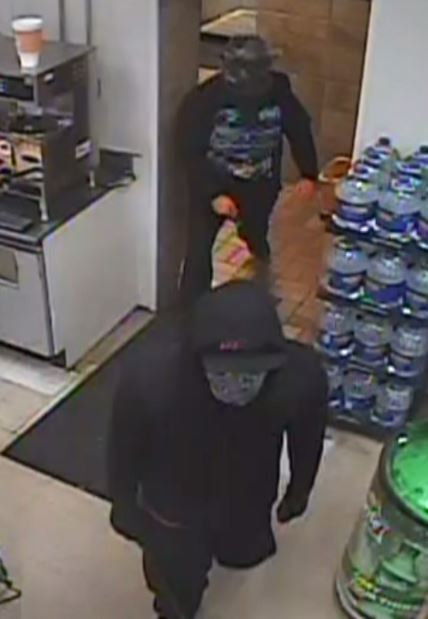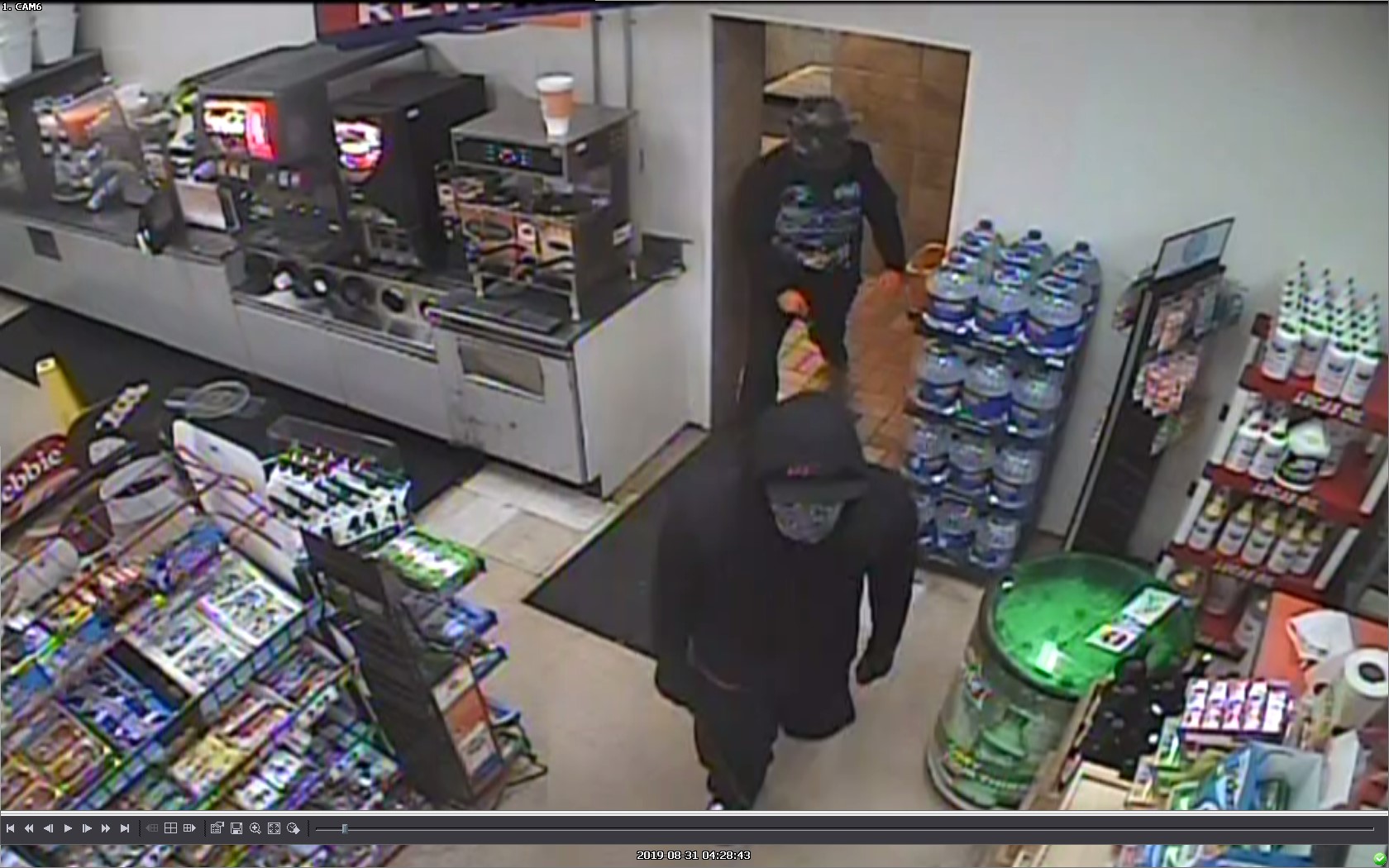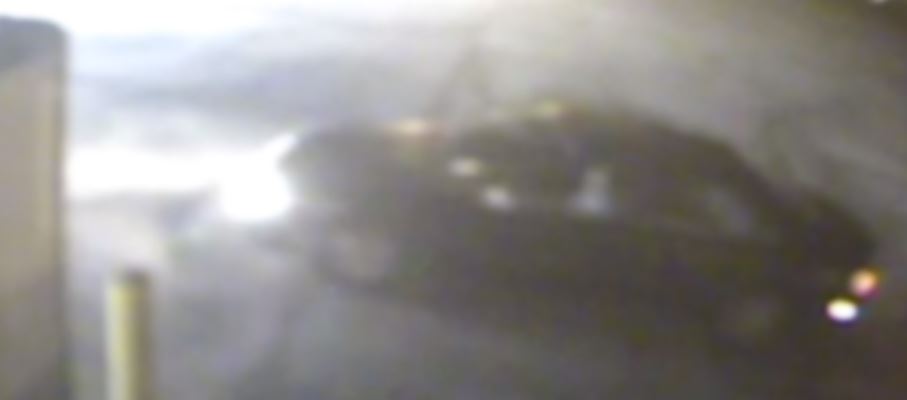 ---
Shooting - Poplar St, Winnsboro, SC
August 17, 2019
STATUS
: ARRESTED
WINNSBORO – The Fairfield County Sheriff's Office is seeking a suspect involved in a recent shooting incident in the Poplar Street area of Winnsboro.
Charles Bouknight, 30, is wanted for 4 counts of Attempted Murder, Possession of a Weapon during a Violent Crime and Discharging a Firearm into a Dwelling during an incident that occurred Saturday, Aug. 17 in the 400 block of Poplar Street.
If anyone has information regarding his location or this incident, they are asked to contact the Fairfield County Sheriff's Office (803-635-4141) or to remain anonymous contact Midlands Crimestoppers 888-CRIMESC (274-6372). If anyone sees Bouknight, they are urged to immediately call 911.
Sheriff Seeks Shooting Suspect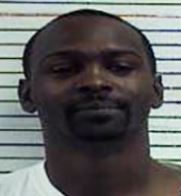 ---
Theft of Checks, Calhoun County, SC
June 17, 2019
STATUS
: OPEN
The Calhoun County Sheriff's Office and Midlands Crimestoppers need your help identifying the suspect(s) involved with the theft of checks that occurred in Calhoun County. The blank checks were stolen from the glove box of the victim's vehicle sometime between 4/20/19 and 5/1/19. The suspect(s) were later captured on video surveillance on 5/1/19 and 5/8/19 cashing checks in the amounts of $13,000 and $16,000 at the Lowe's Home Improvement store.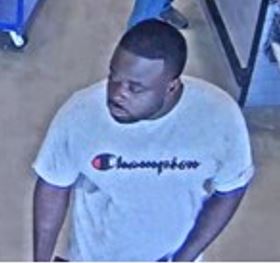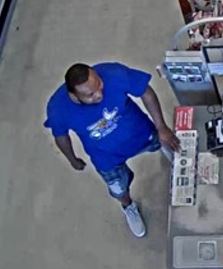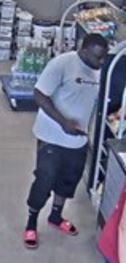 ---
SCHP Trooper Struck - Hit & Run, Orangeburg County, SC
June 10, 2019
STATUS
: OPEN
The South Carolina Highway Patrol is seeking information about a Hit and Run collision in which a state trooper was struck by a vehicle that was fleeing a driver's license checkpoint. The trooper received great bodily injuries as a result of the collision.
When: Monday, June 10, 2019 at approximately 11:00 p.m.
Where: Till Road near Langley Road in Orangeburg County, South Carolina.

---
Vehicle Breakins - Clarence Coker Hwy, Clarendon County
June 03, 2019
STATUS
: OPEN
The Clarendon County Sheriff's Office and Midlands Crimestoppers need your help identifying the suspect(s) responsible for breaking into eight vehicles in the Turbeville area of Clarendon County. The incident occurred during the early morning hours on 6/3/2019 around 2 AM. The vehicles were located in the driveways between the 3100 to 3400 block of Clarence Coker Hwy near I-95.
Home video surveillance captured the following images of at least two suspects that appear to be young males. They entered the unlocked vehicles and stole an unknown amount of cash and loose change. No other items were stolen. This is the second time in a year the vehicle owners have been victimized.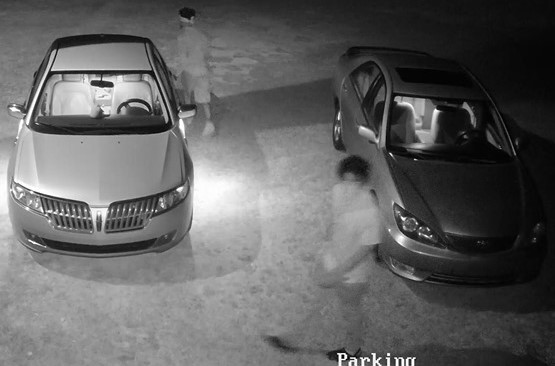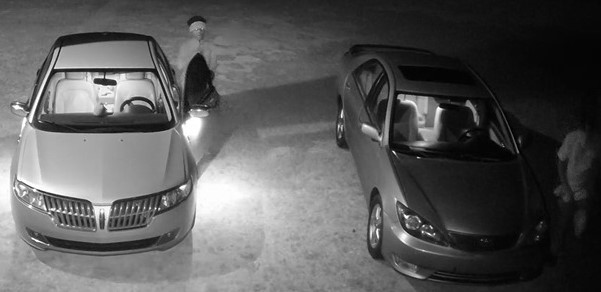 ---
Murder of Cody Hawkins - Greenwood, SC
May 19, 2019
STATUS
: OPEN
A private donation has been made in hopes of generating information on the Cody Alex Hawkins murder. A $2,000 REWARD is being offered for any information that leads to the arrest of the suspect(s) involved with this case. Anyone with information is encouraged to contact Midlands Crimestoppers to provide information anonymously. A tip can be submitted in one of the following ways:
MOBILE TIP — Download the new P3 Tips app on your Apple or Android Device
WEB TIP — go to the Midlands Crimestoppers website at www.midlandscrimestoppers.com and click Submit a Tip
PHONE TIP — call toll free number at 1-888-CRIME-SC (888-274-6372)
$2,000 reward offered for information on Cody Hawkins' killer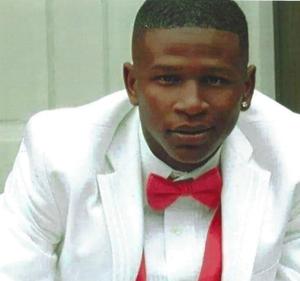 ---
Murder - City of Orangeburg, SC
February 10, 2019
STATUS
: ARRESTED
ORANGEBURG, S.C. — Orangeburg police are asking for the public's help to find a woman accused of killing a man in Orangeburg on Sunday.
Police say 18-year-old Tyekiva Harvin is charged with murder after she struck 68-year-old Bobby Huggins in the face with a hammer on Sunday.
Police say Harvin, who they believe was living with Huggins, struck him in the face with a hammer. After being struck, police say Huggins followed her into the living room area, where an unknown man shot Huggins several times. Both suspects left the scene, but police say they don't know if they are together.
Harvin, who is also known to go by "Paris Miller" and "Ty," is described as an 18-year-old black woman with black hair and brown eyes who stands 5-feet, 10-inches tall and weighs around 204 pounds.
Police say Harvin may be homeless or with or other people somewhere in the Sumter, Florence or Myrtle Beach areas. Police warn Harvin and any associates with her may be armed.
If you think you see Harvin or have any information as to her whereabouts or the murder should call Investigator Eric Free at (803) 534-2812, the Orangeburg Department of Public Safety at (803) 533-5900 or contact Crimestoppers anonymously in any of the following ways:
Homeless woman wanted for murder after striking 68-year-old man in face with hammer, Orangeburg police say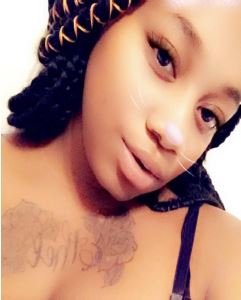 ---
Armed Robbery - Grand Central Station, Fairfield County, SC
January 24, 2019
STATUS
: OPEN
On January 24th, 2019, at approximately 2:16am, a black male entered Grand Central Station, a convenience store located at exit 48 off of I-77 in Fairfield County, presented a handgun, and demanded money from the two (2) clerks. The suspect had short black hair and was wearing grey sweat pants, a black shirt, a dark grey wool type coat, and a black ski-type mask. He had a silver semi-automatic handgun that was covered with a thin black sock. He stated "Give me the money" repeatedly, "I'm not playing" and "Hurry up, hurry up, hurry up." He left in a silver, or grey, Acura with tinted windows driven by a 2nd suspect. The total cash stolen was approximately $600.00.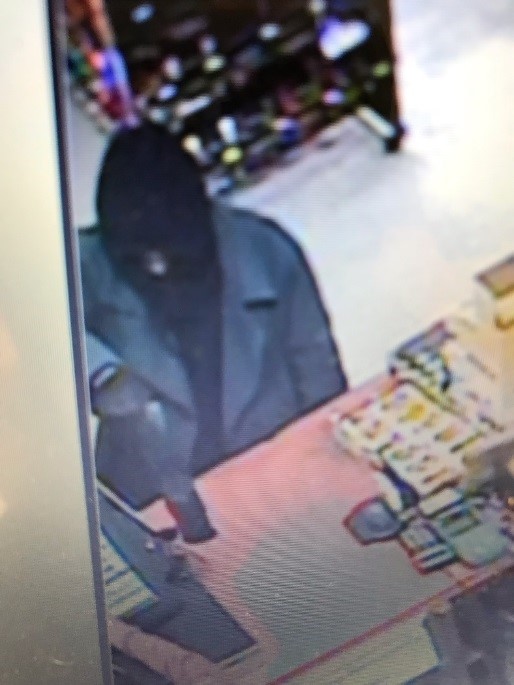 ---
Burglary - Lebanon Mart, Newberry Rd, Fairfield County
January 23, 2019
On January 23rd, 2019, 3 suspects entered the Lebanon Mart convenience store located at 6058 Newberry Road in Fairfield County by using a pry bar to force the front door open. Upon gaining entry, the suspects removed the ATM that was bolted to the floor with a chain attached to their vehicle. They also stole a safe containing two (2) cash register drawers, money, and miscellaneous documents along with approximately 200 packs of Newport cigarettes. The suspects were of medium build and had their faces and hands covered. They were using a dark colored 2002-2006 Chevrolet Suburban. This burglary may also be associated with a burglary that occurred in Union County on the same date.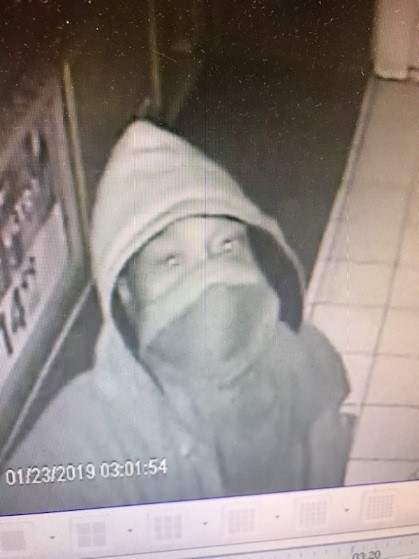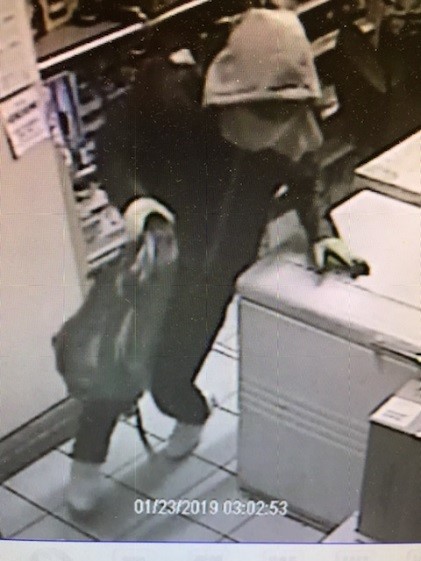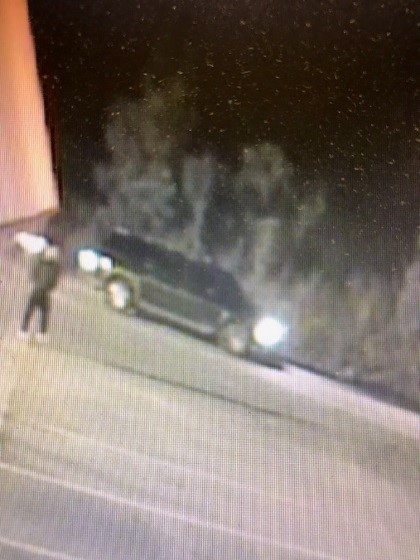 ---
| | | |
| --- | --- | --- |
| Page 1 of 2 | 17 Records | Prev | Next |