Sponsor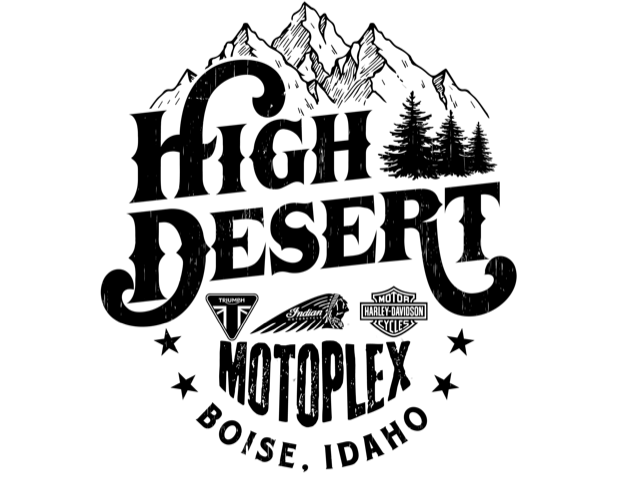 A HISTORY OF HELPING
Crime Stoppers began more than 30 years ago in Albuquerque, New Mexico, when community members, in partnership with the media and law enforcement, began providing crime-solving assistance to local law enforcement. Cash rewards were (and still are) offered to people who anonymously called the Crime Stoppers Tip line with information which led to the arrest and charges filed of the person(s) responsible for felony offenses.
Crime Stoppers programs worldwide have solved over a half a million crimes and recovered over 3 billion dollars worth of stolen property and narcotics. Today there are over 1,200 Crime Stoppers programs across the United States and around the world.
Crime Stoppers of Southwest Idaho (formerly Boise Area Crime Stoppers), founded in 1981, is administered by an all-volunteer board of directors. Financial support is provided through fundraisers and community donations.
For general questions about Crime Stoppers contact us at tarnold@cityofboise.org. (DO NOT USE THIS EMAIL TO SUBMIT A TIP: it is NOT anonymous). To submit an anonymous tip, click the "Submit a Tip" button.