CALL CRIME STOPPERS AT 844-910-STOP Leave a tip here!
Download the app: P3Tips in your app store
Free and ALWAYS ANONYMOUS!
CURRENT CRIME SEARCHES
Break-ins in the Buckeye area and on West County Road 102--Do you know more this suspect?
Armed in a burglary at Soul Reflections on West Main Street. Do you know these people. Contact Crime Stoppers with information. You will not give your name--you will be anonymous.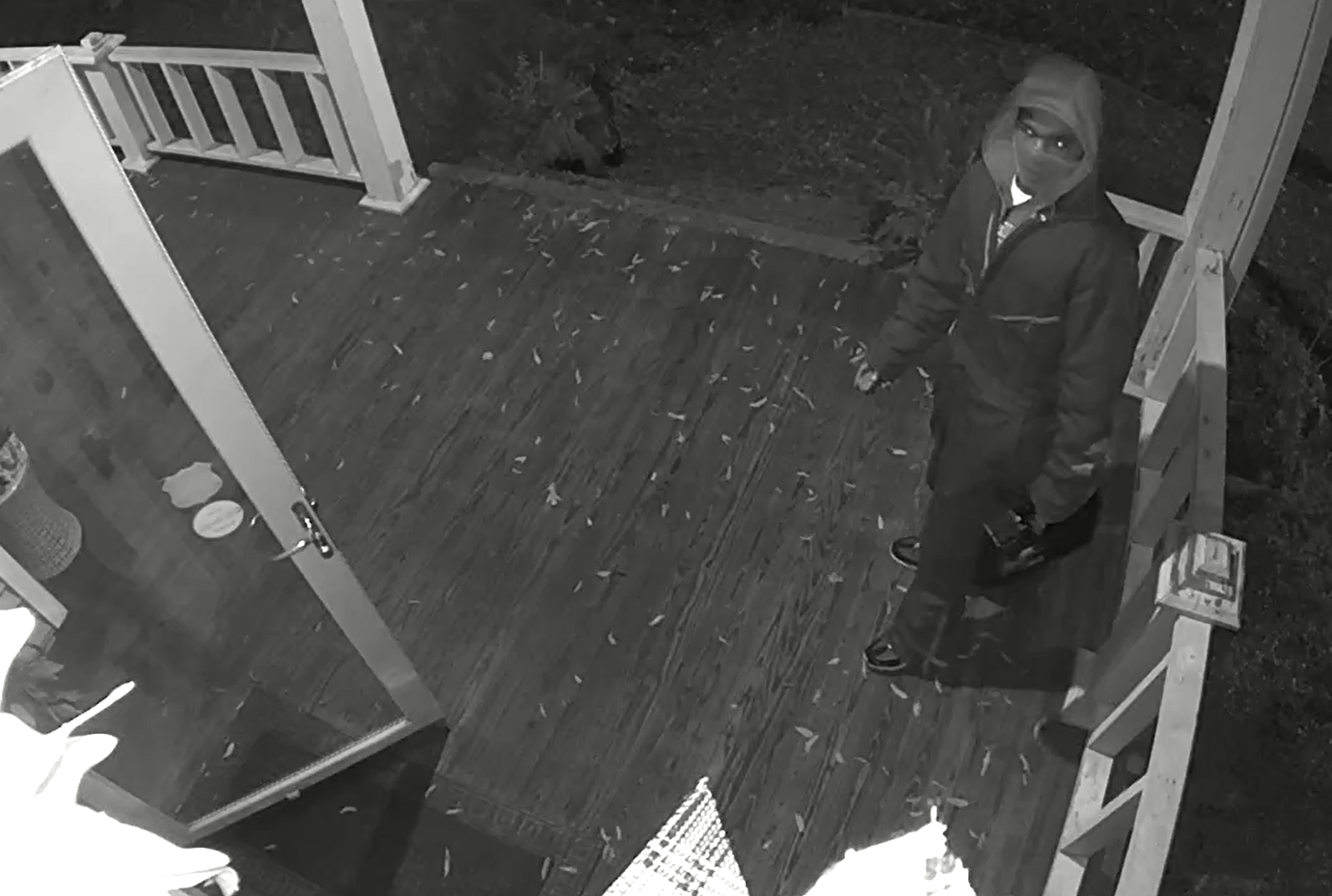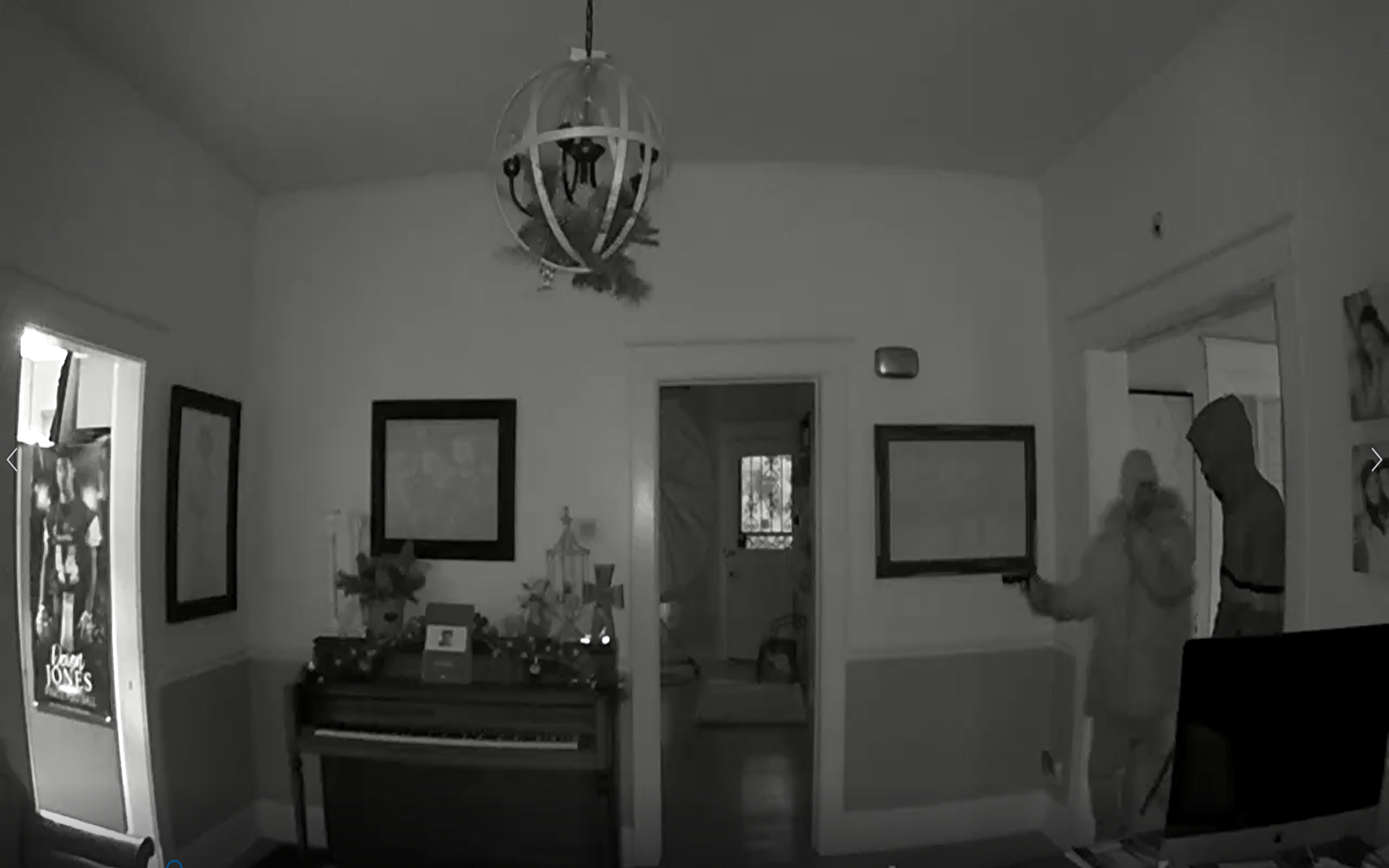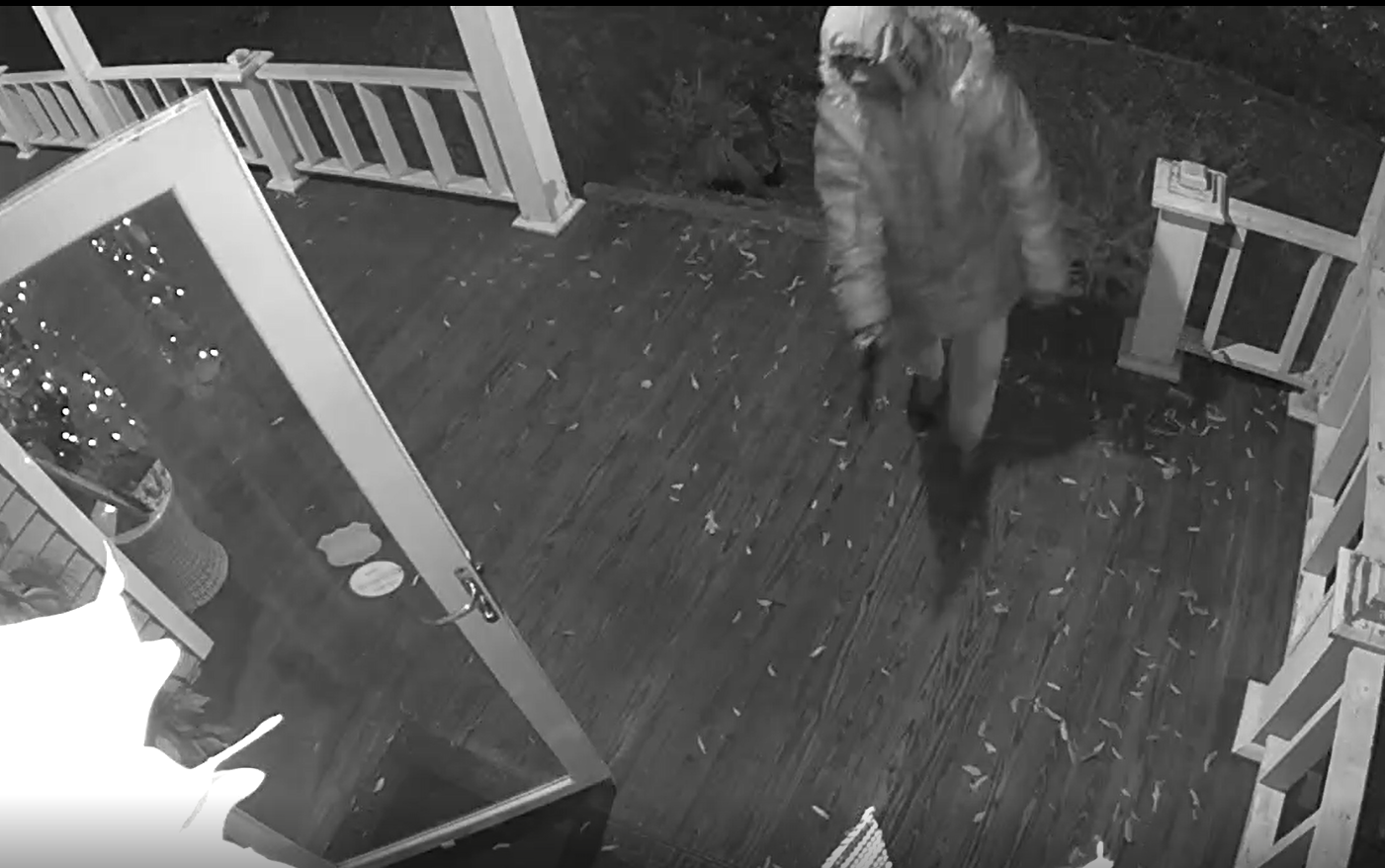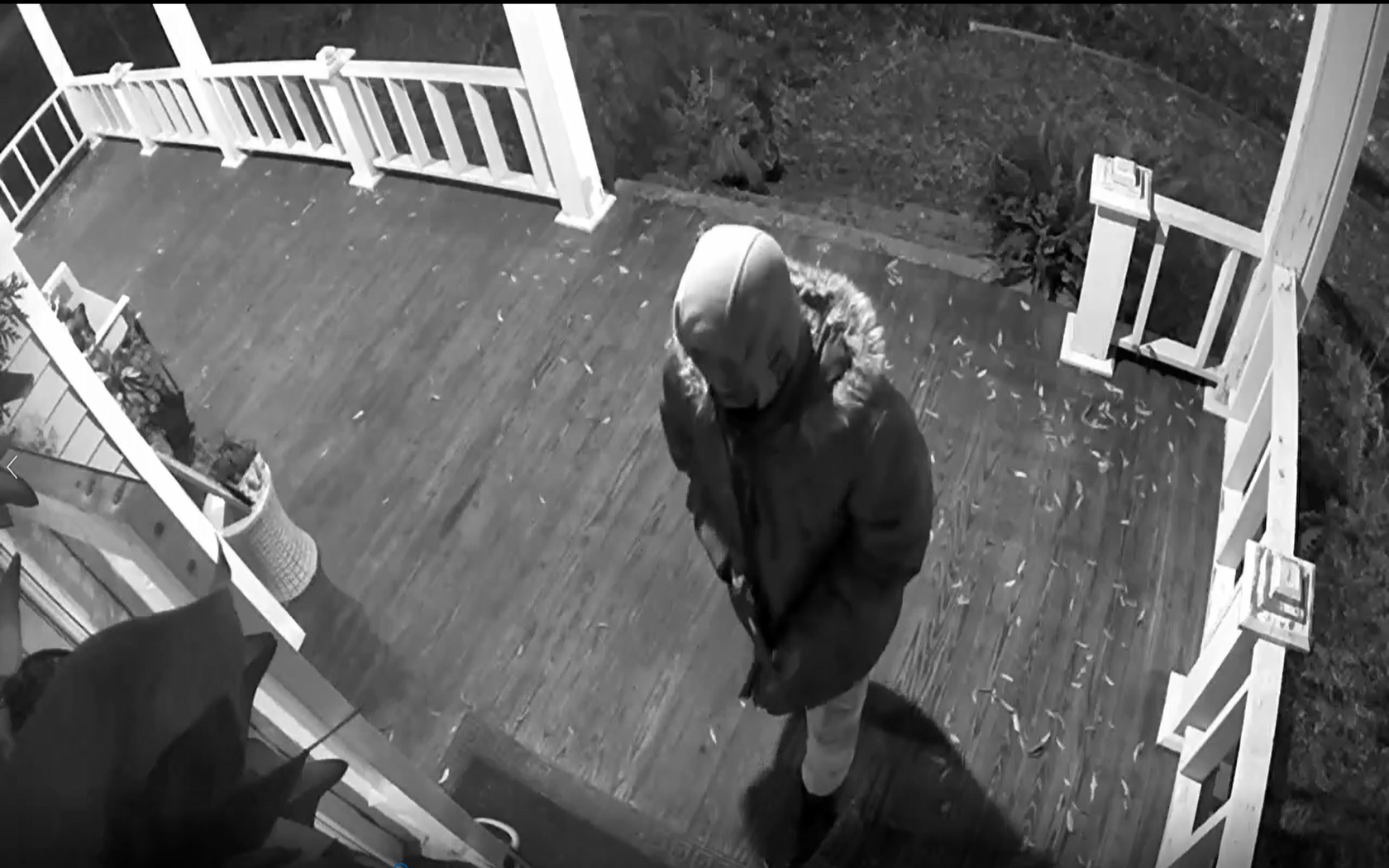 Please help locate these people, involved in a burglary in the 600 block of Moultrie. Firearms were involved.