If you have any information about these crimes or any person(s) involved, you are urged to call Crime Stoppers at or submit a Web Tip . You do not have to give your name. CRIME STOPPERS will pay a cash reward of up to $5,000.00 and you can remain anonymous.
Fatal shooting in Bessemer
August 21, 2019
STATUS
: OPEN
Devin Skylar Sandlin was shot to death in Bessemer, and authorities are asking for the public's help in finding his killer or killers.
Sandlin, 23, was shot June 4 in the 1700 block of Long 14th Street. Police received a call of a possible shooting around 8:09 p.m. that Tuesday and arrived to find the victim with multiple gunshot wounds.
He was taken UAB Medical West, where he was pronounced dead at 8:47 p.m.
Bessemer police said they are trying to find a bright red Dodge Charger in connection with the case. Sandlin was in the vehicle just before the shooting.
Information obtained from al.com article written on June 19, 2019 by Carol Robinson. Please click on link below to see complete article.
Clues sought in fatal shooting of 23-year-old in Bessemer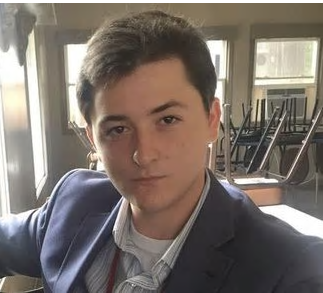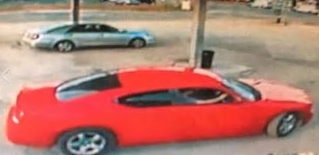 ---